Ladies and gentlemen! Gone are the days when you used to surprise him or her with a pair of socks, flower or a boxer! Is he or she an entrepreneur? Surprise each other with Nawiri, a long term solution for startups.
A Home Grown Solution That Caters For Businesses At The Bottom Of The Pyramid
Are you a small business owner in Kenya looking for an easy but efficient way to process payments?
This blog talks about a solution your business has been missing to help you become a super thriving business owner. Read on and get started!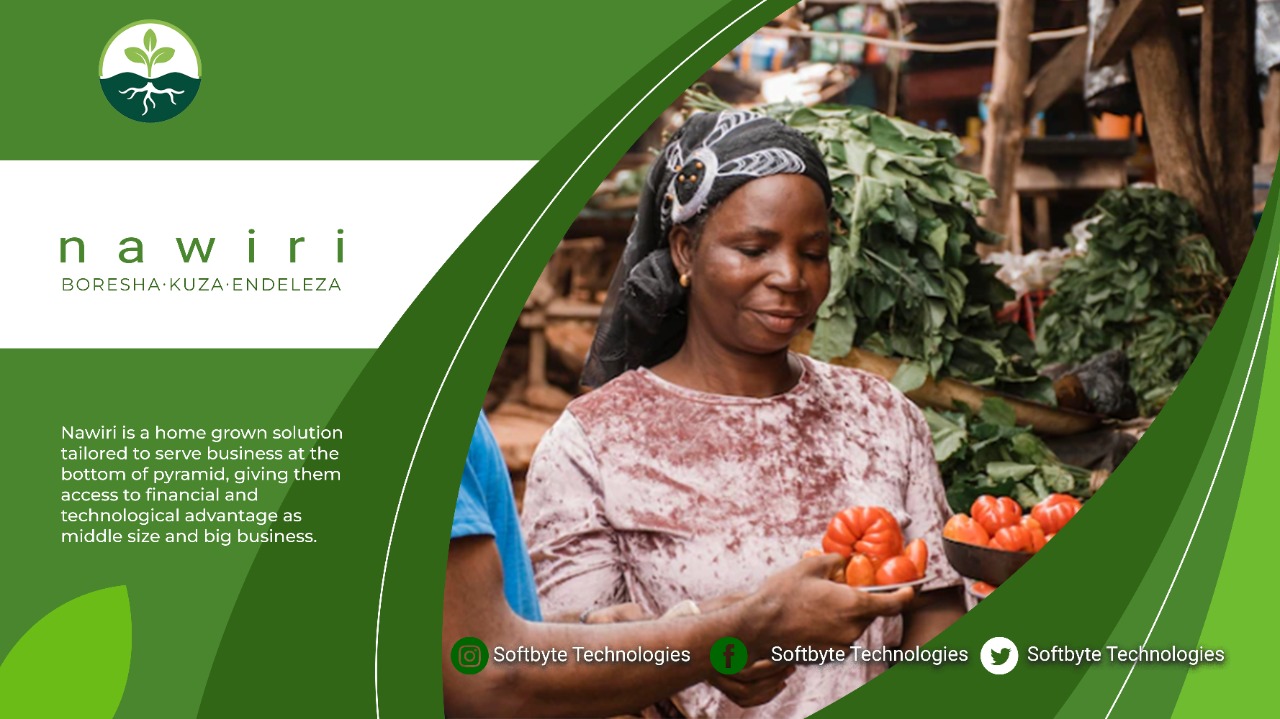 The point-of-sale industry has seen a significant growth in recent years, especially for medium and big business. However, Small and micro business have been either entirely left out or witnessed a significantly low growth, with more and more businesses looking for an easy-to-use solution.
Which is why, we decided to narrow down and analyze proper ways to help small businesses at the bottom of the pyramid thrive in their businesses and enjoy the same advantages medium and big businesses experience hence "NAWIRI"
What is Nawiri?
Nawiri is a home grown Android POS solution tailored to serve businesses at the bottom of the pyramid enabling them access financial freedom and technological advantages as other medium and big businesses, propelling them to greater heights.
What makes Nawiri a good choice for small businesses?
If you own a small business, chances are you have experienced the hassle of manually inputting sales data and calculating totals at the end of the day. Not only is this time-consuming, but it also leaves room for errors and discrepancies. This is where our point-of-sale (POS) system Nawiri, comes in handy.
It is well known for its:
Affordability: This Android POS systems is generally more affordable than their counterparts that run on proprietary operating systems. Which means it is an open-source platform that can be easily modified as a result, making it a very effective choice for small businesses with tight budgets like mama mboga. Get it with as low as USD1 per month.
Customizability: It offers a high degree of customization, allowing small businesses to tailor the system to their specific needs. For example, you can choose the hardware (such as the tablet or smartphone) and the software that best fits your business. You can also add or remove features as needed, such as inventory management or customer loyalty programs.
Integration with other tools: This Android POS systems can be easily integrated with other business tools, such as M-pesa and banking apps. This allows small businesses to streamline their operations and manage multiple aspects of their business from a single device.
Scalability: As your business grows, so too can your Android POS system. You can easily upgrade the hardware or add more devices to accommodate and increase in sales volume.
 User-friendly interface: Our system has a user-friendly interface that is easy to navigate, even for those who are not tech-savvy. This makes it easy for employees to learn and use the system, reducing the learning curve and increasing efficiency.
Businesses Best Served By Nawiri
Here are a few examples of small businesses that can benefit from using Nawiri POS system.
1. Street vendors
They often operate in areas with limited infrastructure and resources. They may not have access to reliable internet access or may not have the funds to purchase expensive proprietary POS systems. Nawiri, being tailored to serve small businesses at the bottom of the pyramid, is an affordable and practical solution for street vendors. With its offline capabilities, street vendors could still use the system even if they have no internet access and its integration with mobile money platforms will help them to accept digital payments. Although at the moment is online based.
2. Small farmers
Individuals or small groups that produce and sell agricultural products such as fruits, vegetables and livestock farmers are in a position to also benefit from what nawiri has to offer.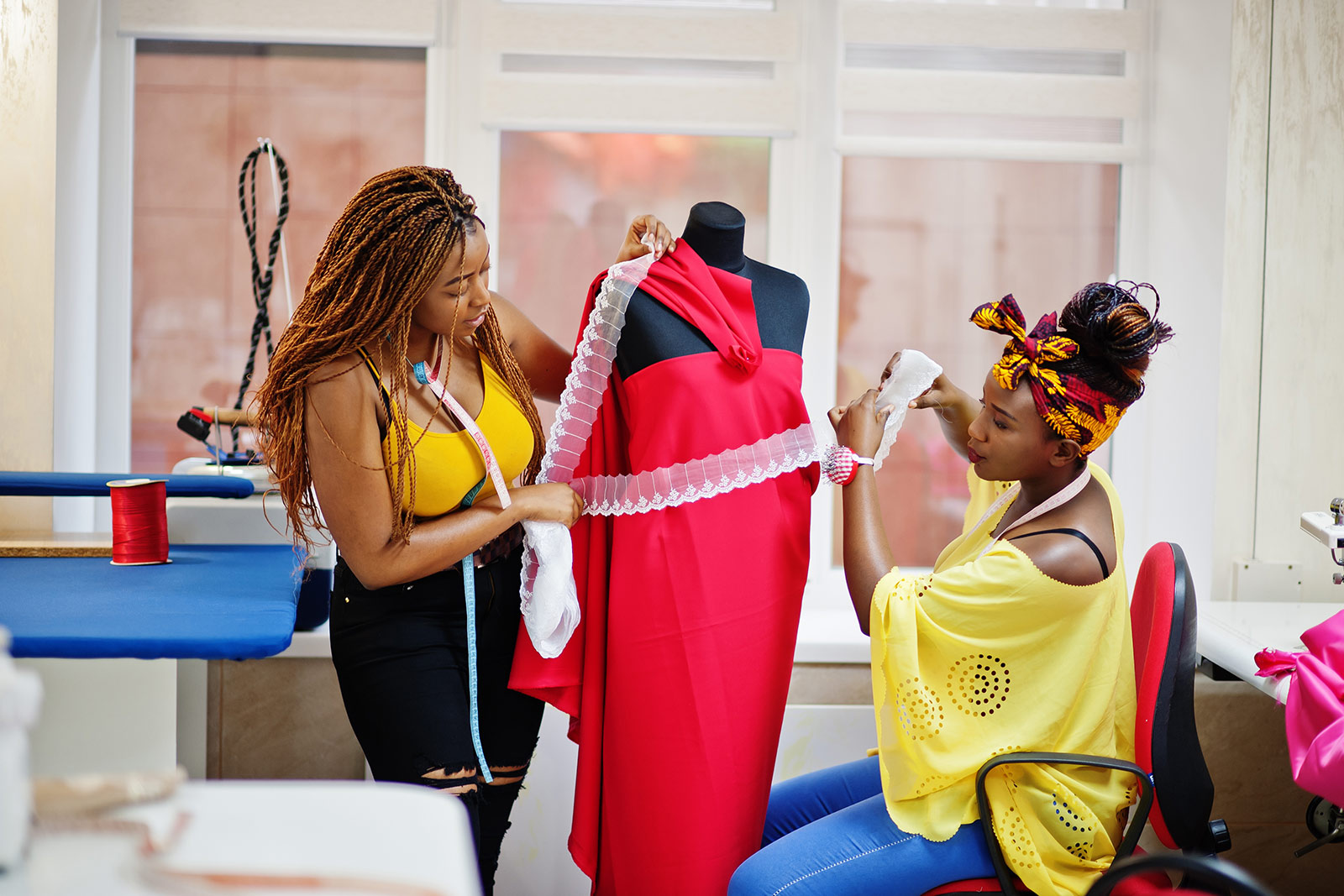 3. Micro-entrepreneurs
Such as tailors, hairdressers, and carpenters are well catered for in this bracket of small businesses.
4. Small retailers
They include grocery store, butchers, Small pharmacies and the list goes on.
To conclude, Nawiri offers a reliable and cost-effective solution of USD 1per month for small businesses looking to streamline their payment processing and sales tracking. With customizable features and the ability to integrate with other tools makes it a user-friendly choice for small businesses.
About the author : Stanley Irungu
Related posts
Popular products
Product categories