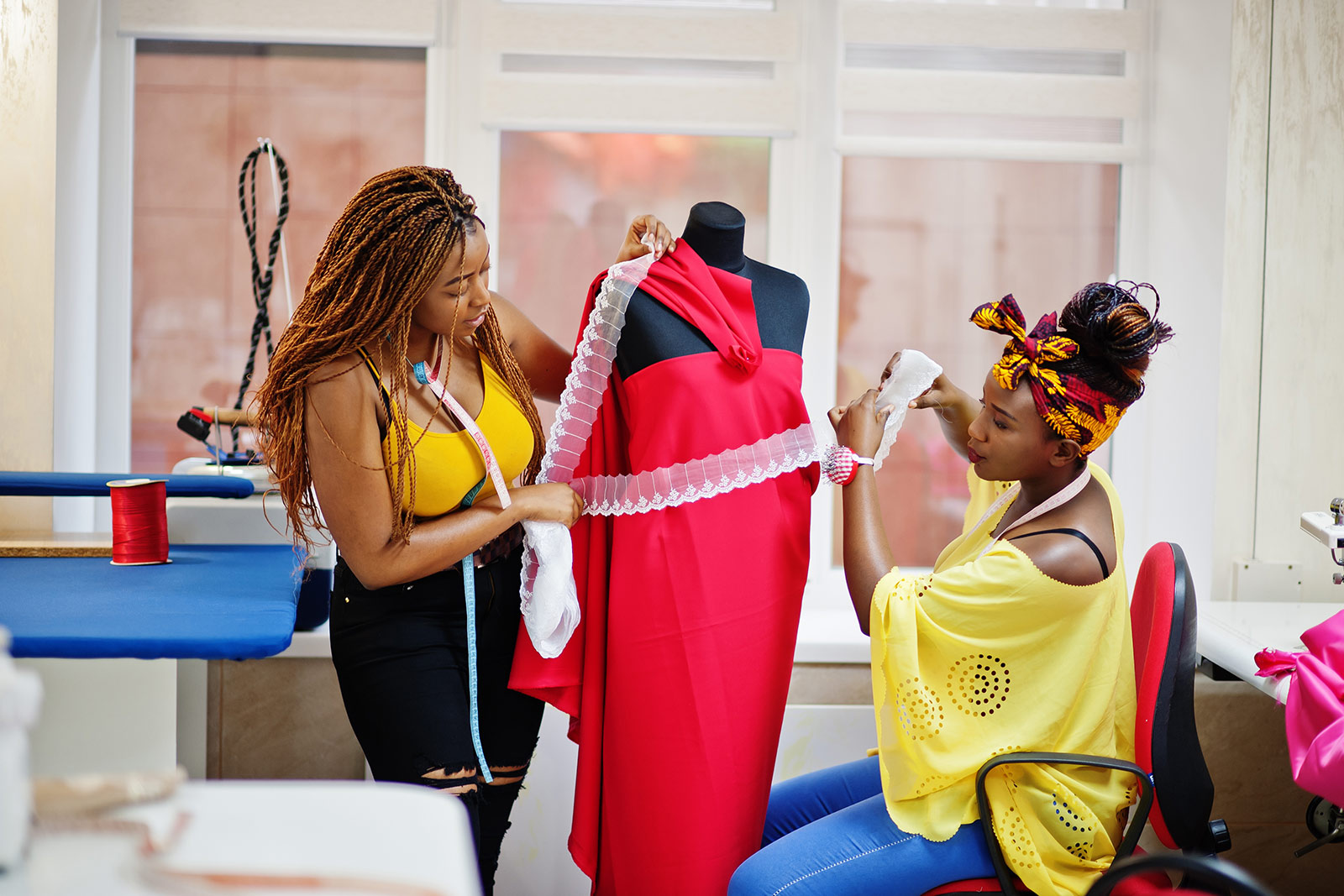 What is Fuliza ya Biashara?
Fuliza ya Biashara is a credit facility that has been introduced through a collaborative effort between Safaricom and KCB. This facility is aimed at offering small and medium-sized enterprises (SMEs) in Kenya access to short-term financing of up to KES 400,000, interest-free, and disbursed within 24 hours to enable them to settle outstanding bills and complete transactions. This credit facility builds on the achievements of the earlier Fuliza service, which allowed individual M-Pesa customers to access short-term credit.
Businesses that require financing beyond the interest-free limit will be subject to a 2% daily access fee for a maximum of 29 days. This facility is available to over 500,000 businesses on the Lipa na M-Pesa application.
The collaboration between Safaricom and KCB marks a significant milestone for SMEs in Kenya, as access to financing remains a major hurdle for businesses in the country. Many SMEs face challenges securing traditional loans from banks due to a lack of collateral or credit history. Fuliza ya Biashara is an innovative solution that addresses this challenge by offering a flexible and accessible credit facility to businesses of all sizes. Its quick disbursement and flexibility make it a viable option for SMEs looking to complete transactions or settle outstanding bills without having to wait for lengthy loan approval processes.
One of the major advantages of Fuliza ya Biashara is its quick and efficient application process. Businesses can easily apply for the credit facility and receive the funds within 24 hours of application. This speedy disbursement makes it a viable solution for businesses that require immediate access to cash to complete transactions or pay suppliers. With a simple and straightforward application process, businesses can conveniently and promptly access the financing they need to keep their operations running smoothly.
Fuliza ya Biashara provides businesses with the flexibility they need to manage their finances effectively. With the option to choose when to use the credit facility and only pay for the amount borrowed, businesses can make the most of their resources without incurring unnecessary costs. The repayment period of up to 29 days also provides businesses with ample time to manage their cash flow effectively.
In addition, the interest-free limit of up to KES 400,000 is a significant advantage for businesses, particularly SMEs that operate on limited budgets. This feature enables businesses to access credit without incurring any interest charges, which can be a substantial cost-saving measure. The daily access fee of 2% for amounts beyond the interest-free limit is also reasonable when compared to other credit facilities offered by banks in the country. Overall, the flexibility and cost-effectiveness of this credit facility makes it an attractive credit facility for businesses in Kenya.
How to access Fuliza Ya Biashara
To access Fuliza ya Biashara, businesses in Kenya can follow these simple steps:
Dial *234# from their nominated number
Select M-PESA Business Till
Choose Business Loans
Select Fuliza ya Biashara
Accept the Terms & Conditions
Enter the Operator ID
Enter the Operator PIN
The merchant will receive a message confirming that they have successfully opted in and the Fuliza ya Biashara limit assigned.
By following these steps, businesses can easily apply for the credit facility and receive their assigned limit within a short time. It is important to note that businesses should use the facility responsibly and ensure they have a plan in place to repay the borrowed amount within the designated repayment period.
To sum up, Fuliza ya Biashara is a significant development for SMEs in Kenya, providing them with a credit facility that is fast, adaptable, and available to businesses of all scales. The partnership between Safaricom and KCB is a positive step towards tackling the funding difficulties encountered by SMEs in the country. However, it is essential for businesses to comprehend the terms and conditions of the facility and use it prudently to ensure they gain the maximum benefits from it. Overall, Fuliza ya Biashara is a game-changer for SMEs in Kenya and has the potential to play a significant role in their growth and development.
About the author : johnalexthuo
Related posts
Popular products
Product categories