Empowering your business with technology.
Meet the dedicated and experienced team at Softbyte Technologies, the driving force behind the development and success of the popular Softbyte Point of Sale software.
Welcome to Softbyte Technologies, your one-stop solution for all your IT needs. We are a leading IT company that specializes in providing a wide range of IT services, including software development and CCTV installation.
Our flagship product is our point-of-sale software, which is designed to make your business sales more efficient and streamlined. In addition to our software offerings, we also stock a wide range of IT products, so you can find everything you need in one convenient location. Whether you're looking to upgrade your existing technology or implement new solutions, we have the expertise and experience to help you achieve your goals. Trust us to help you take your business to the next level with our innovative solutions and superior customer service.
You Are In A Good Company
Trusted by Kenya's leading brands




Our Innovative DNA.
At Softbyte Technologies, we are committed to providing our customers with the best products and services in the market and delivering them with exceptional customer service. We strive to be the go-to IT company for businesses in Kenya looking to stay ahead of the curve and grow.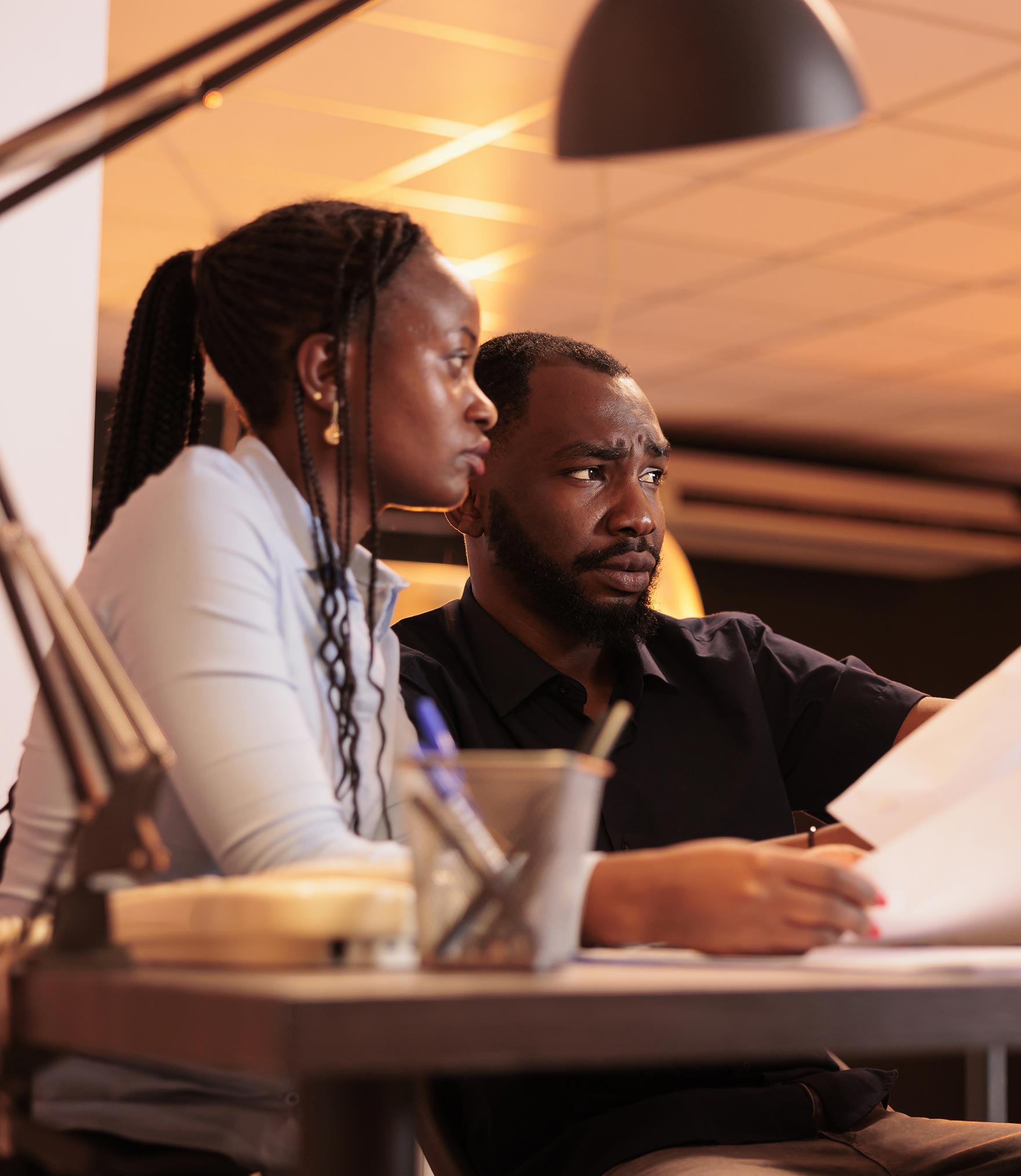 Softbyte Technologies is a leader in the Kenyan IT industry, constantly pushing the boundaries of technology and innovation to develop IT solutions and software that benefit businesses of all sizes and industries. We understand the unique needs and challenges of businesses operating in Kenya, and we are dedicated to providing tailored solutions that help them stay competitive and grow.
Our flagship product, the Softbyte Point of Sale software, is a prime example of our commitment to innovation and customer satisfaction. This software is designed to streamline and automate business operations, making it easier for businesses to manage inventory, track sales, and generate reports. It's user-friendly interface and customizable features have made it a popular choice among small and medium-sized businesses.
Latest from our blog
Stay up-to-date with the latest industry trends and insights
You're in a good company trusted by Kenya's leading brands